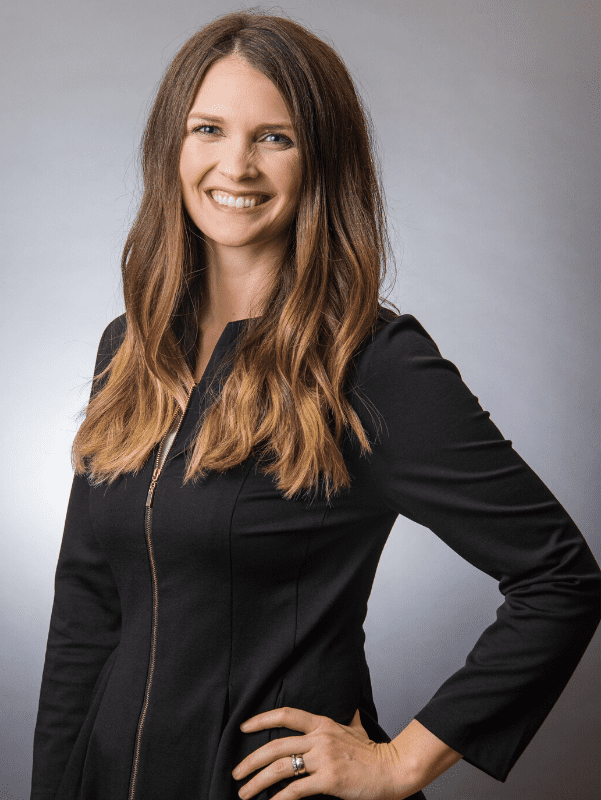 Dr. Jena Lujan
Chiropractor
Dr. Jena Lujan grew up in Manchester, Iowa. After graduating from West Delaware High School she attended Kirkwood Community College and the University of Northern Iowa. After visiting Palmer College of Chiropractic with a friend, she knew she was meant to be a Doctor of Chiropractic.
After graduating from Palmer College of Chiropractic in 2010, she was invited to join Planet Chiropractic, one of the largest natural health care clinics in the world at the time, located in the west suburbs of Chicago.  There she was able to work with her greatest mentor, Dr. Charles Majors, and achieve intensive training and certification in spinal corrective care and nutrition.
Dr. Jena has a passion to reach as many people as she can to help change the way they think about their health. She realizes many people have given up on their health and feel defeated or are just straight-up confused about what is best for themselves and their families. She and her husband Dr. Zac are excited to help Manchester and the surrounding communities break through barriers and reach a state of health they never thought was possible.